It's What We Do…
CP Printers has specialized in blister card packaging and blister card printing for almost three decades. Not only is this type of package printing 'What We Do' but we do it well! Blister card packaging is by far the most common means to market products from cotton swabs and lightbulbs to high end cosmetics and electronic devices. CP Printers is your solution, whether your marketing vision requries basic packaging accessories, advanced printing techniques, or environmentally sustainable materials. Our seasoned staff will help you choose the correct balance of blister packaging necessary based on your product, fulfillment requirements, budget and environmental standpoint.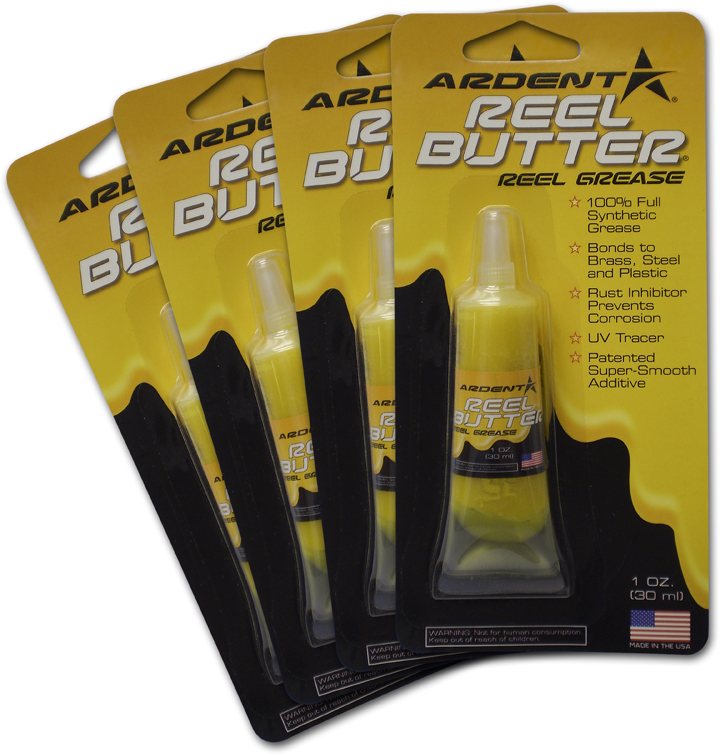 CP Printers has specialized in blister card printing and packaging for almost three decades!
Dedicated Blister Card Printing
Dedicated blister card press runs are best suited for high volume outputs of 10,000 or more. Optimal color consistancy, turn around time and economic efficiency is achieved with this type of printing. Dedicated press runs are generally specific to one product sku, but multiple skus in the same color family and size may be combined onto the master sheet for maximum productivity.
Dedicated Blister Card Advantages:
Prints up to 6 Colors on Both Front and Back
Calipers Range From 12pt up to 24pt SBS C1S or C2S
Single Faced Blister, Trap Blister and Club Pack Options
Accepts Intricate and Unique Die Cutting
Choose From Over 30 Hanger Punch Shapes and Sizes
Blister Coating Compatible with PVC, PET and *RPET Blister Shells
Guaranteed 80% Fiber Tear
Large Quantity Price Breaks
In-House Kitting, Blister Packaging Fulfillment and Distribution
Packaging Accessories and Specialty Finishes Available
Environmentally Sustainable Packaging Materials Available
In-House Graphic Design Assistance
 *RPET Blister Shells Require Specialized Coating – Please Inform Us If You Plan To Use RPET Shells