It's What We Do…
CP Printers has specialized in skin card printing and skin card packaging for almost three decades. Not only is this type of package printing 'What We Do' but we do it well! The unique makeup of our skinboard, in combination with our semi-clear coating allows air to flow through the skinboard without unsightly perforations or discoloration. Our signature product SkinCORE™ is now the most advanced skinboard in the industry to package heavyweight and extreme profile products. Our streamlined Total Print Management reaches further than package printing into the depths of kitting, fulfillment and distribution. If your perspective tends to lean toward the greener side of life, please check out our EZ-Peel as a 'Go Green' Packaging option.
Skin Card Packaging Advantages:
Prints up to 6 colors on Front and Back
Custom Sizes in 24pt and 42pt up to 30 x 36"
Ideal for High Profile or Rigid Products
Retail Multiple Items or Use as Shipping Containment
Semi-Clear Coating Works with Dark and Light Printed Backgrounds
Large Quantity Price Breaks
EZ-Peel & Environmentally Sustainable Packaging Materials Available
In-House Kitting, Skin Packaging Fulfillment and Distribution
In-House Graphic Design Assistance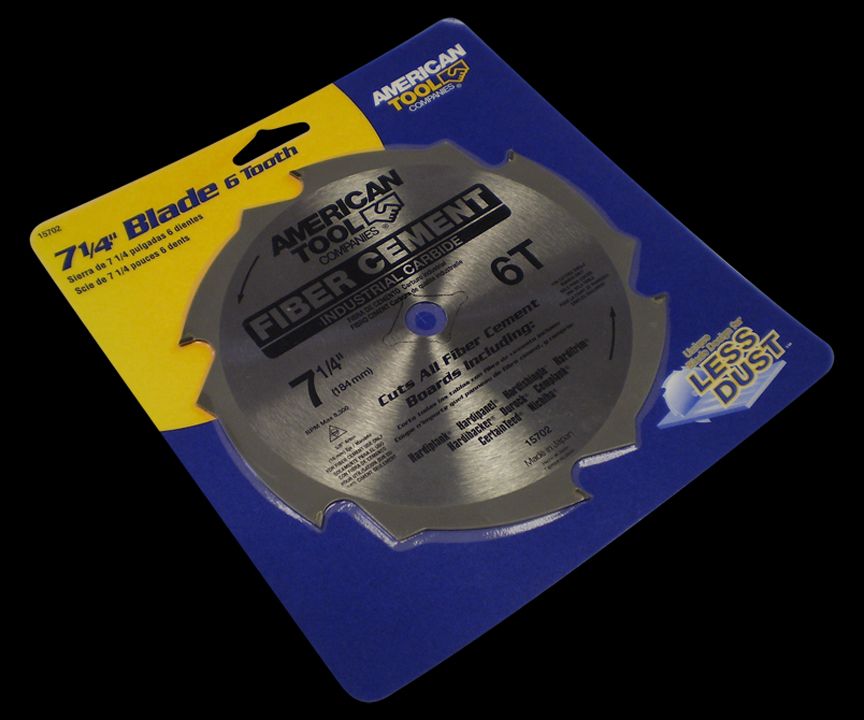 CP Printers has specialized in skin card printing and packaging for almost three decades!
EZ-Peel Skin Card Packaging
Standard skin card packaging relies on thermoforming film adhering semi-permanently to the skinboard. Upon opening, some of the plastic film remains adhered to the skinboard while skinboard fibers also remain on the plastic film, resulting in 'fiber tear'. Although this 'fiber tear' is desirable in most cases, it renders the packaging waste as just… well, packaging waste. In other words, non-recyclable packaging waste. In order to reduce carbon footprints, CP Printers developed an *EZ-Peel skin packaging technique that allows both the plastic and the paper to be recycled.
The key to success with environmentally sustainable skin packaging is our personal approach. We begin by pairing a certain viscosity of skin coating with the correct density of film according to the product's weight and handling expectations. Skillful engineers then calibrate our machines to the precise formula required for your skin packaging needs. This may sound complicated and expensive, but it's actually the same cost as 'standard' skin card packaging. The process requires a little more preparation and personal attention on our end before you can offer your consumers a fully recyclable product.
* CP Printers does not guarantee EZ-Peel skin packaging results when packaged outside our facility. Mandatory tests using our sample boards with your equipment and thermoforming film must be performed and passed prior to placing production orders.